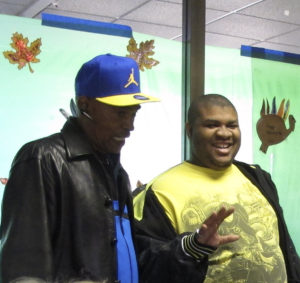 Your gift to Harambee Community Services goes toward improving the quality of life for individuals with developmental disabilities. Thank you in advance for your generous donation.
For your one-time or recurring (monthly) donation, please click the Donate button below:
To learn how to participate in Planned Giving, please click here.